Beautiful Interiors
Sheri Yeisley ₪ 2020 Park Road, Easton, PA 18045
Phone (610) 253-1728 ₪ sheri@beautifulinteriorsonline.com
Welcome to Beautiful Interiors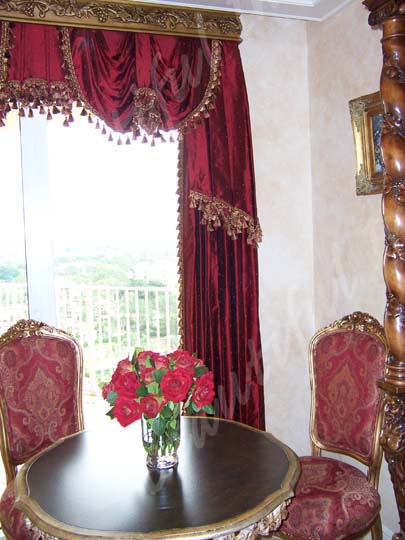 Welcome to Beautiful Interiors, your award winning designer/workroom located in Easton, Pennsylvania and serving the greater Lehigh Valley Region! We offer a full array of design services. We specialize in custom window treatments and bedding, but also offer hard window treatments such as blinds and shades.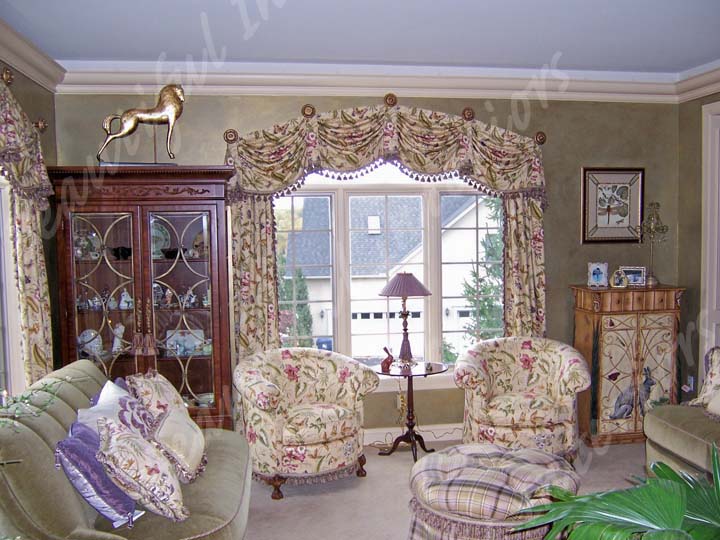 Beautiful Interiors carries a full line of fabrics and trims from Carole, Duralee, Highland Court, Kravet, Robert Allen, Stout Brothers, and Michael's Textiles. We are also a dealer for Timber Blind/Metro Shade and Horizons Window Fashions. We offer shop at home services, as well as your coming to our showroom/workroom to see our full line of offerings and samples. If you can't find what you are looking for in our showroom, we can go to the Marketplace Design Center in Philadelphia which is a "to the trade only" mall in downtown Philadelphia to shop for anything you may want for your home.
Give us a call today at 610-253-1728 to begin making your home more beautiful.